Get the best-in-class air conditioning experience with a wide range of split air conditioners by Daikin. Loaded with amazing features, exceptional cooling performance, and great energy-saving technology, our air conditioners level up the décor of your place wonderfully. Moreover, they come with 10 Years Warranty on Inverter Compressor which means complete peace of mind.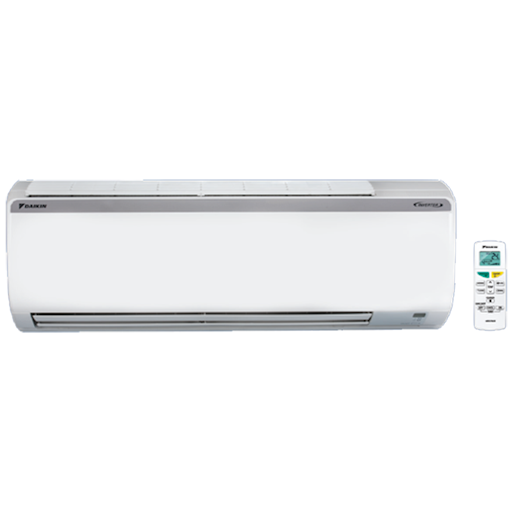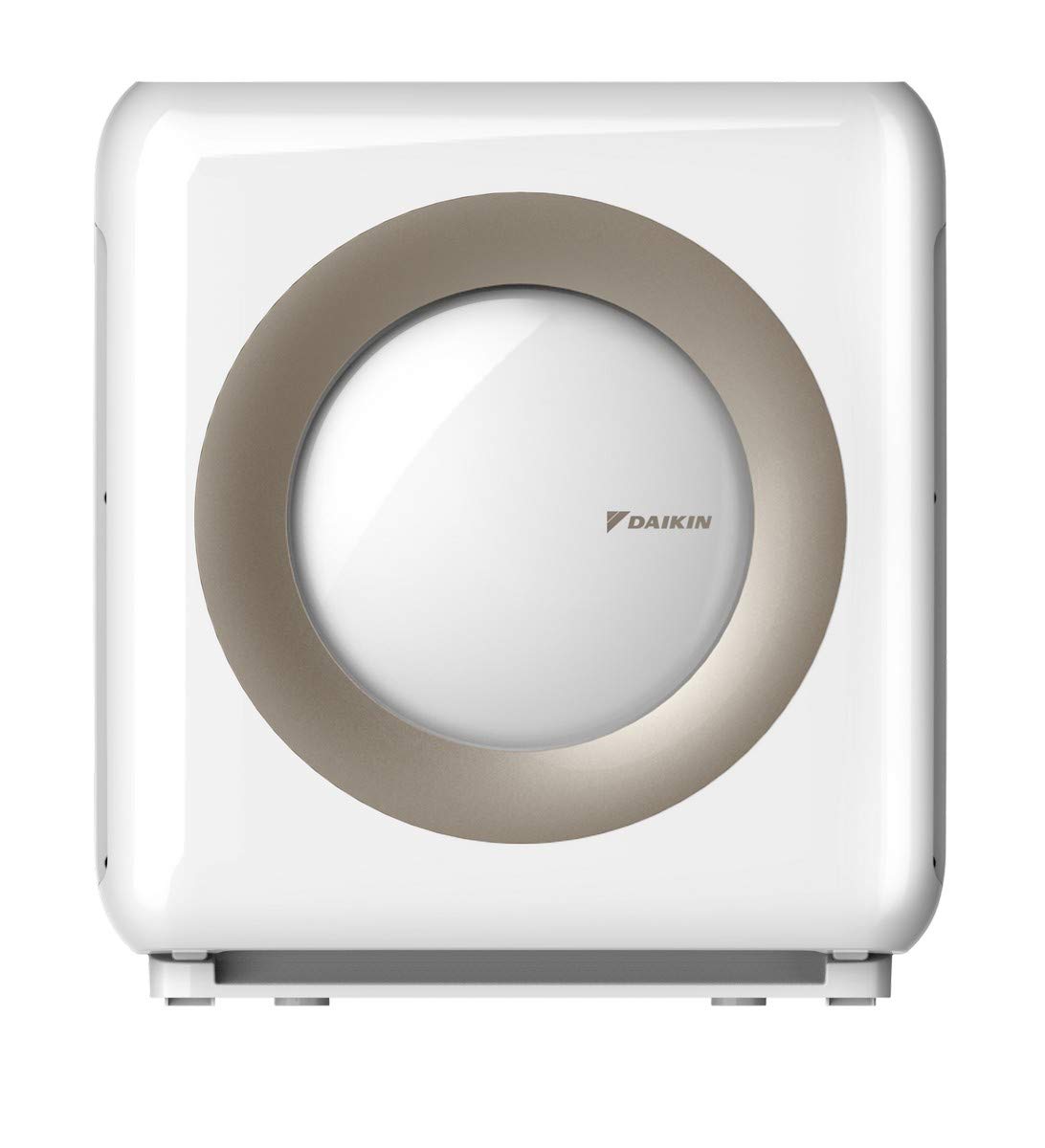 Keep air pollutants at bay with our next-generation air purifiers that work silently and ensure that you and your loved get the freshest and healthiest air possible. Daikin air purifiers come with state-of-the-art features such as streamer discharge technology, dust and odour sensor lamps, plasma dust collection, power-saving inverter, turbo mode and lot more. Its 6-stage filtration process guarantees enhance air cleaning all the time.
Leave your name and email below along with what you are looking for in the message box. Or you can call us at 123.456.789.